Leadership Training
Upcoming
Our devotion and love for our community and the world by serving God first through giving and receiving!
~~~INTER-CULTURE Educational Programs: This program is an educational program through traveling in different cultures, visiting their countries by helping and supporting them with love human kindness and learn both ways in order to benefit and appreciate each other's differences.
~~~LEADERSHIP AND GLORY TRAINING WORKSHOP FOR LEADERS: This program is a leadership training workshop for leaders who are hungry to grow and mature spiritually focusing on awakening and unveiling their giftings give to them by God. Training activates and quickens their spirit and brings them to the journey of their life giving talents.
Workshops for the Youth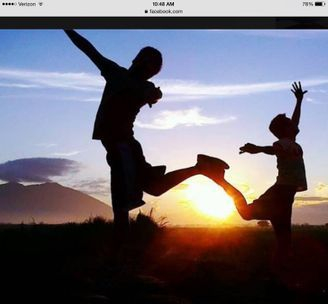 Headstarter Jazmine Conyers-Drammeh, M.A.
Youth Counselor in Bronx, NY
TEEN/YOUTH ANGER MANAGEMENT WORKSHOP
This is a youth development workshop that will benefit their psycho-educational and socio-emotional awareness and healing. This workshop was used previously by guidance counselors in New York written and developed by Lorna Scheuer, MA. This workshop will be given again this year in a group session in the Bronx and extending this program in Bayonne, NJ along with Jazmine Conyers-Drammeh, MA and Pastor Deborah Hardy (NJ Public School Teacher)
Location: TBA Bronx, NY
Time: TBA
LOVE HUMANKIND PROGRAMS:
Through the support of volunteers and leaders, programs for helping orphans, and elderly will be coordinated in the team of messengers of Christ in different places like Jerusalem, Africa, Asia, Middle East we can connect and send you to our divine partners anywhere in the world.
If you are interested, you can sign up as a volunteer and email us anytime in order to apply.